BANDANA Memorial Bicycle Ride for Josh Duncan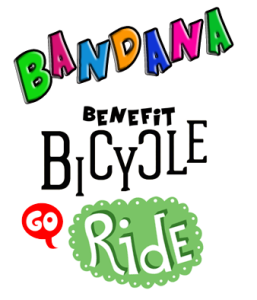 UPDATE on OCT. 7: The RIDE will still be held on OCTOBER 8!
Bicycle Time, The Trek Store of Spartanburg, Bike Worx,
Freewheelers of Spartanburg invite you to a
B

A

N

D

A

N

A

Memorial Bike Ride for

Josh Duncan
Saturday, October 8, 2016
Proceeds from The Banana Memorial Ride will be given to a fund for his daughter, Hayden.
The first 130 registrations will receive a BANDANA.
Location: Bicycle Time
Address: 3396 Boiling Springs Road, Boiling Springs, SC
Bicycle Time will open at 7:00am for last minute tune-ups and supplies
Phone: (864) 804-6180
Suggested donations $25.00
Rider Registration:  8 – 8:45am
Ride Starts at 9:00am
To Register, click on Register and Donate  
If you want to just make a donation click on Make a Donation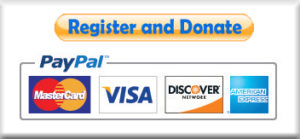 Pick-up a slice of Little Ceasars PIZZA after the ride that will be donated by Paul Melotte of Melott Enterprises
Questions?  Email:  freewheelerscycling@gmail.com