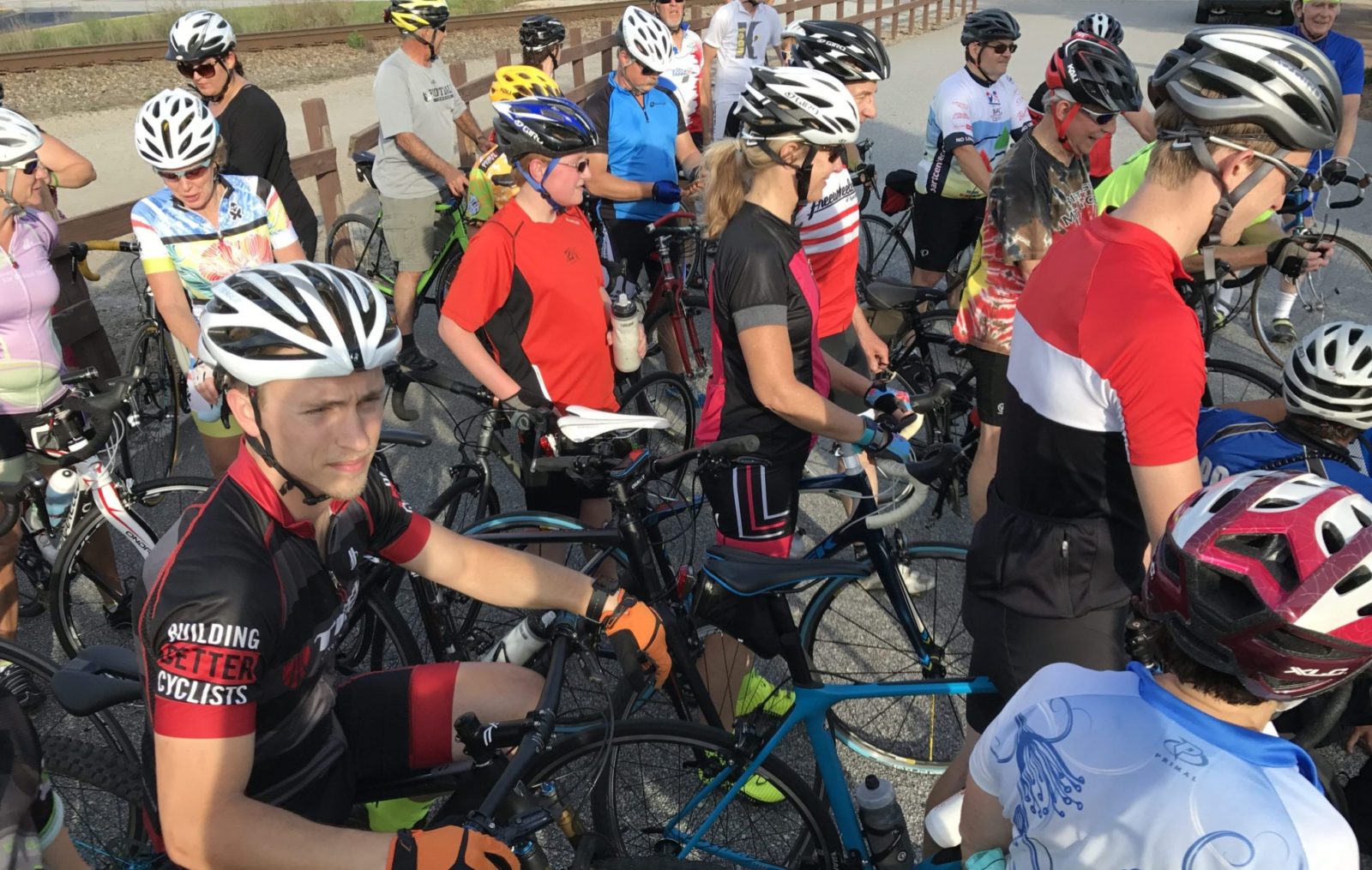 Ride for Safety
4 July 2019 1925 Sandy Ford Road, Chesnee SC at the Lake Blalock Boat Ramp.
In Memory of Josh Duncan, Jeff Pierce, Dale Willenberg
Spartanburg Freewheelers Safety Committee continues to develop initiatives to help make cycling safer. This ride is to help raise funds to support these initiatives and bring awareness to what we can do to help improve our safety. Ride Theme is "Be Seen". Drivers are more distracted today than ever, we need to make us more visible to them.